I am sure you have all heard everyone talking how apple cider vinegar, ACV, is good for your body. It is said that it can be used for a sore throat, help to curb appetite, lose weight, digestive, help to decrease blood sugar levels, help with stomach aches, and the list goes on and on.
I have never suffered from super bad acne in my life. I believe the long hours of wearing the mask has caused my face skin to be more irritated than normal. About two years ago, I splurged on myself to get a professional facial. This salon was dedicated to using natural and organic products on their client's skin. I was a bit in shock though when they told me to put apple cider vinegar on my face. Yes, the apple cider vinegar on your face… and no you're not supposed to wipe it off. So I started doing some research and realized how many benefits it has for your skin.
During my facial appointments, I was constantly putting a diluted version ACV (water & ACV) on my face daily. To be honest, these past six months, I have been getting pretty lazy with my skin care. Also, I like to be a guinea pig and try out tons of different products people recommend so I actually haven't used ACV on my face lately. Until, I started to really break out during this pandemic. During my breakouts, I was trying other products, mask, toners, spot gels, everyone was recommending. But then it dawned on me how I should try and go back to the basics. And that I don't necessarily need all these fancy expensive products for my face. This past week, I have been applying a diluted ACV on my face in my breakout spots and already 3 days later I am seeing some improvements in my skin.
So, why is ACV so beneficial for our skin? 1. Balances the pH of your skin. Yes, a facial toner can do this as well, but ACV is a bit more cost effective. (I use both ACV and a facial toner.) 2. ACV is considered an antibacterial. It helps get rid of the toxins on your face! Fewer bacteria, fewer zits. 3. ACV has alpha hydroxy acids that help to remove dead skin which helps to bring out new healthy, glowing skin. 4. When ACV is applied to zits, helps to dry them out, as well as keep the bacteria from spreading. 5. ACV is effective to help diminish dark spots, under eyes, or pigmentation.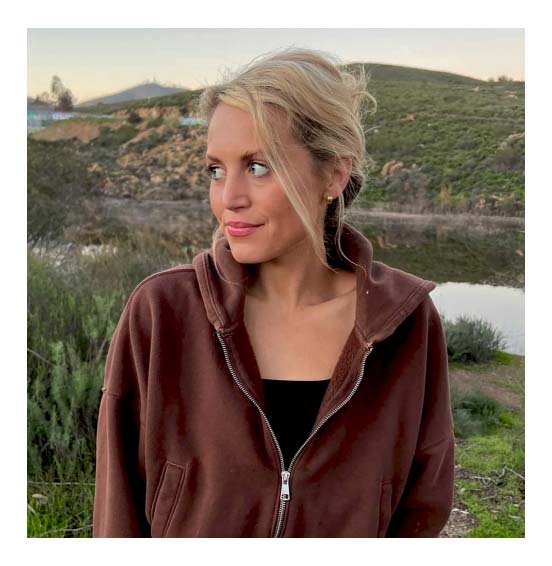 I use the organic RAW WITH THE MOTHER ACV, diluted with some cotton balls and just lightly dap it on my skin. After I usually put my moisturizer, SPF, and Im good to go. The biggest downside to this is that your face typically smells like a salad or ACV… I am still trying to figure that out. But if you try it make sure you dilute it first!This is one of the cheapest beauty hacks! Curious if you have ever heard or tried this?also want to share my everyday rose toner! I don't use the ACV everyday! but I seriously can't live without this rose toner!